NEW CUSTOMERS ON AUTO-PILOT
How Local Businesses Can Attract New Customers, Clients & Patients On-Demand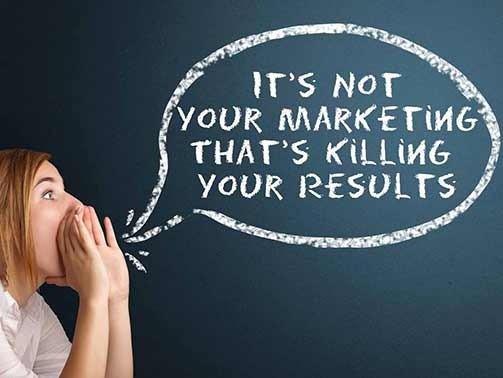 "It's Not Your Marketing
​​​​​​​That's Killing Your Results"
Imagine waking up tomorrow and suddenly:
- Your "same old - same old" marketing mysteriously starts working
- Your phone starts ringing with new customers, clients or patients
- AND -
-
You didn't change your marketing company
-
You didn't change your SEO "guy"
-
You didn't increase your marketing budget
Hi my name is Zane Myers.

I have been has been building and growing businesses for over 30 years now. I started in high-tech back in the back in the 80's (before it was really high-tech), got involved in a start-up that eventually sold to Oracle. In 2000 I founded a telecommunications company that was growing rapidly when suddenly our backbone provider ceased offering services and everything changed overnight. Although those losses were catastrophic at the time, this event helped me gain a insight into controlling risks and an appreciation of the how challenging building a business can be. I was fortunate to recover and pivoted to medical devices and hold two patents and helped build a hospital supply firm that sold for over 500 million in 2017.

I didn't like the idea of retirement so when a technology partner approached me with some game changing technology, I was intrigued.

What I saw was that if this technology was married with the the right strategies it gave access to platforms which overnight could level the playing field for small businesses and professionals to successfully compete against much bigger and more well financed competitors. This was revolutionary stuff that could change companies and people's lives with very little risks - count me in.

I am looking for a few local entrepreneurs or professionals who are action takers and looking for a vehicle to dominate their local niche. If that's you, take a few moments to watch the video above, and then schedule a by clicking the "apply to work with us" button to the right.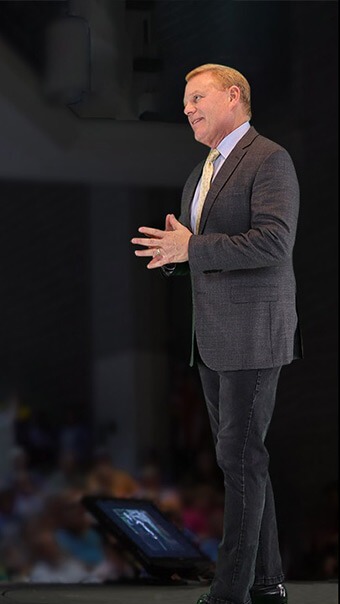 ​​​​​​​APPLY TO WORK WITH US